Selected Logos & Marks (2016-2018)
Selected  Logos & Marks I created for clients and for personal projects in the past year. 
Logos are intended to be the face of a company or a brand. They communicate the unique identity of a brand through its visual means.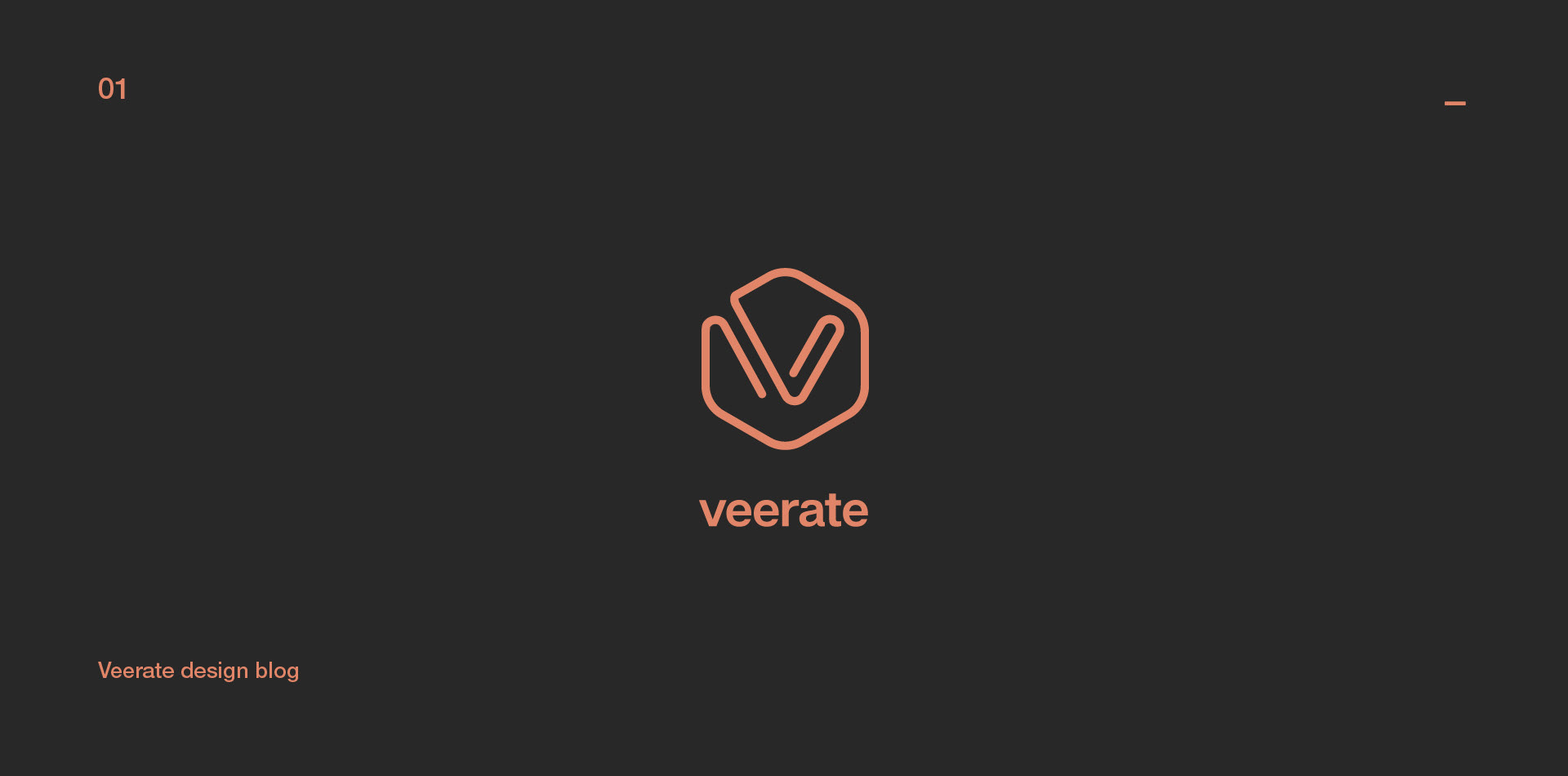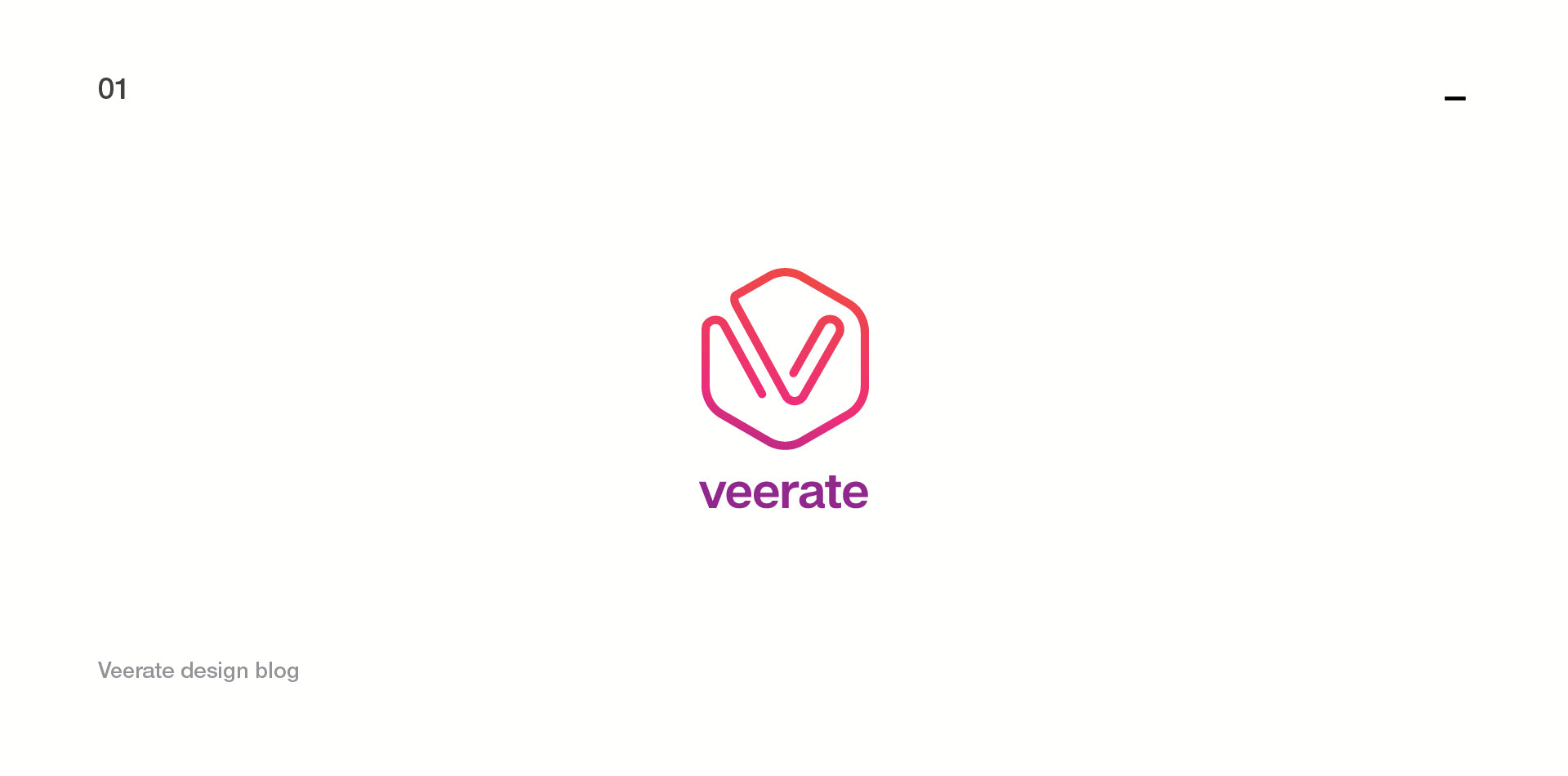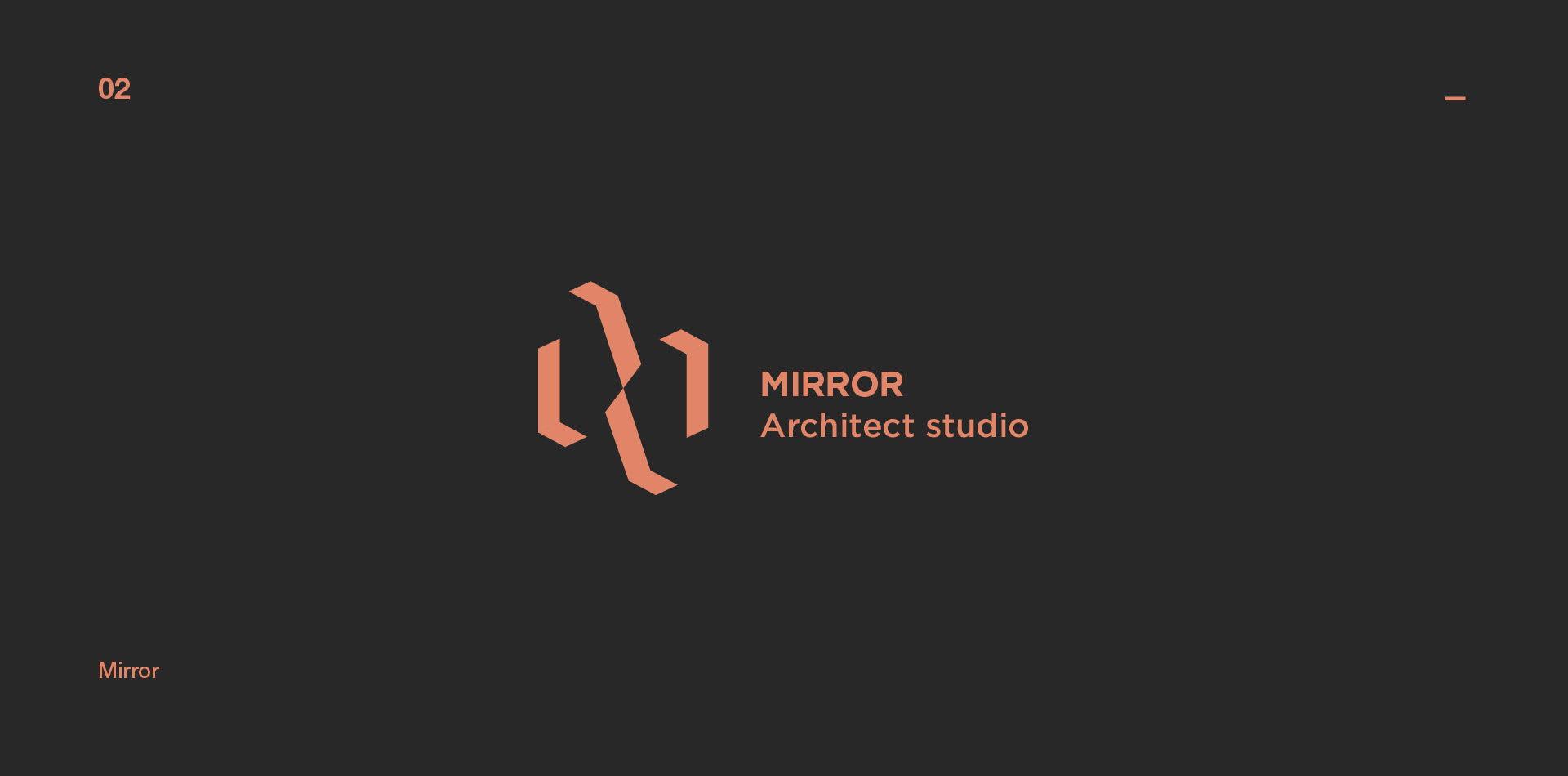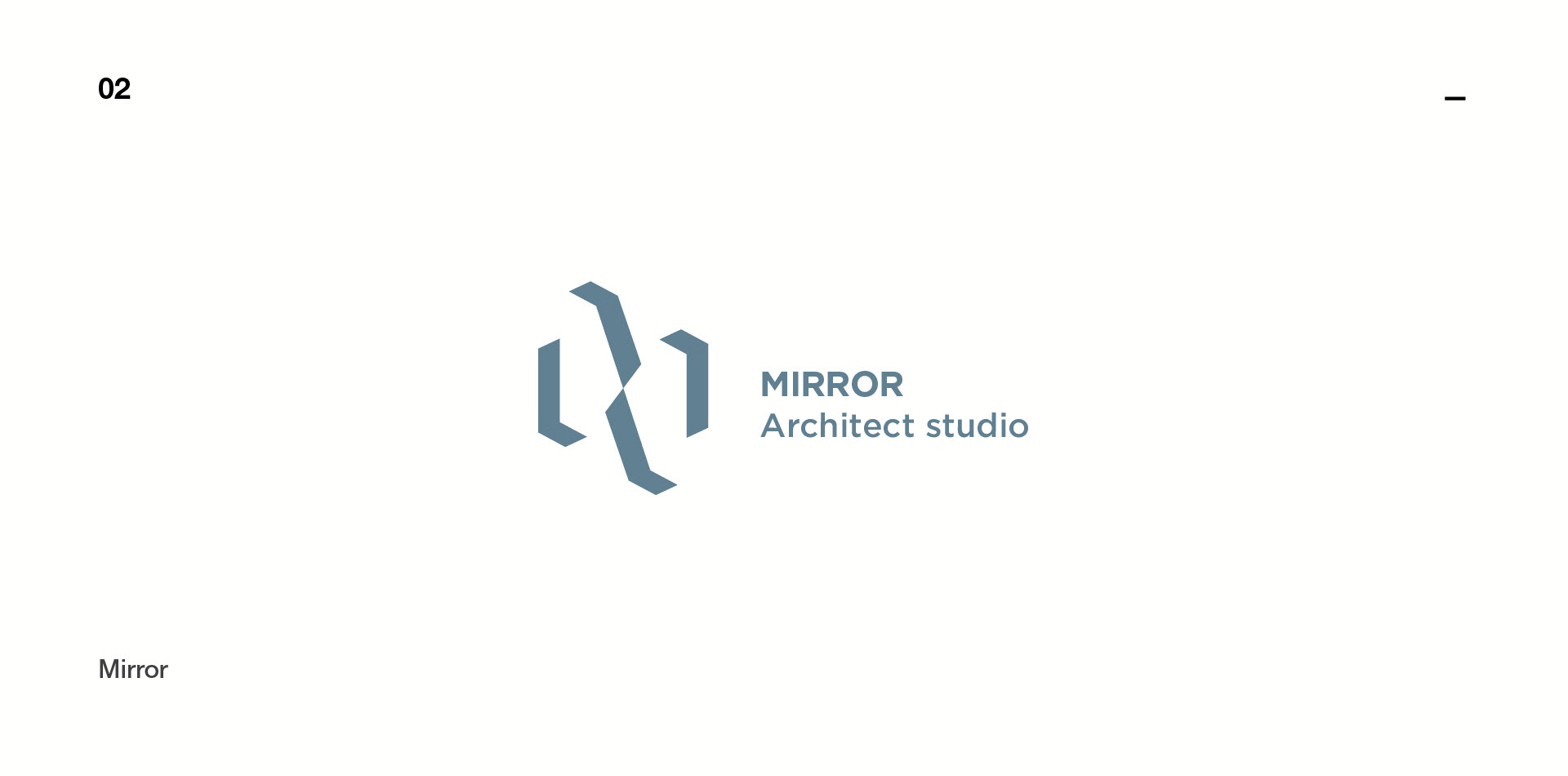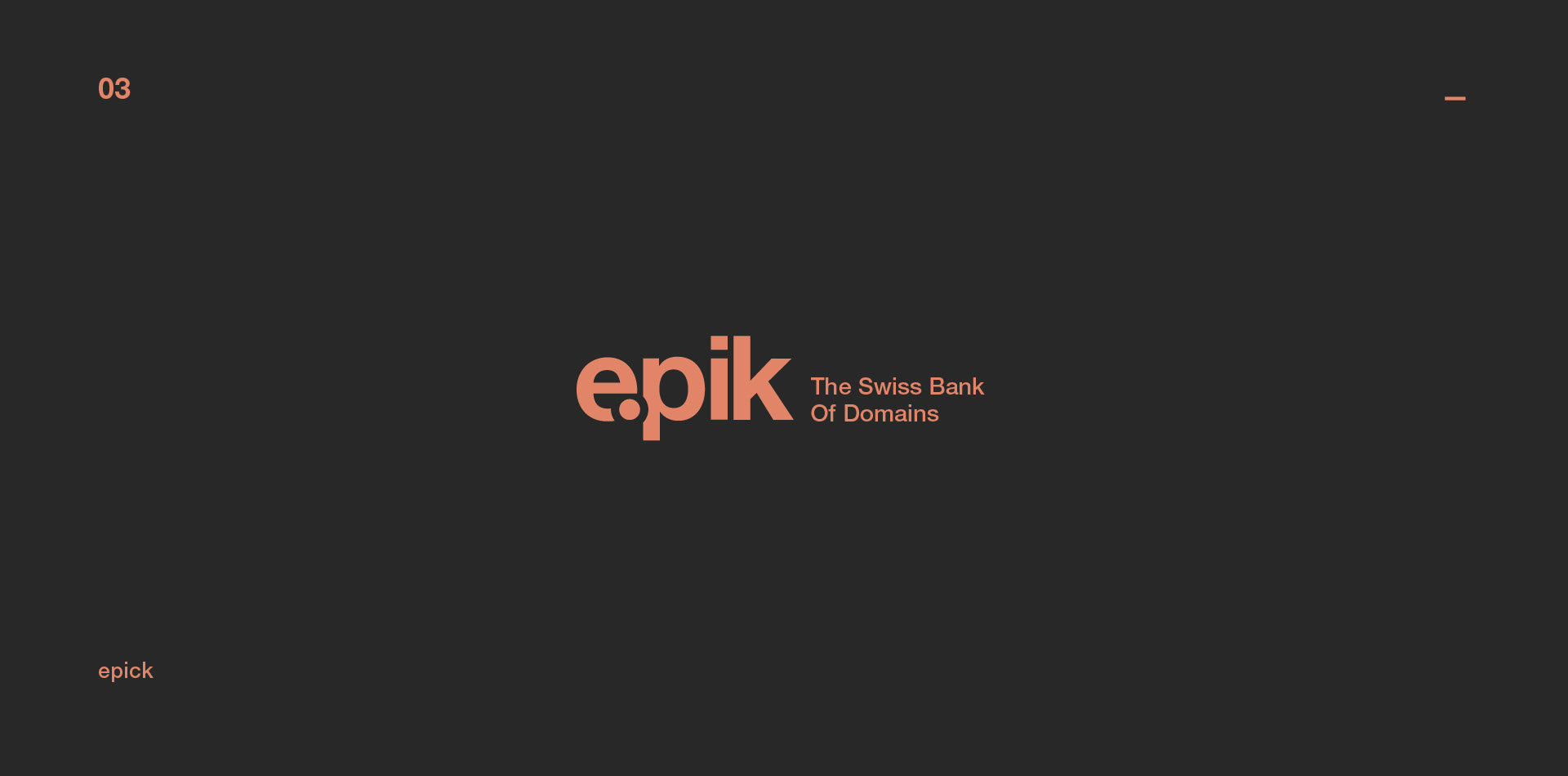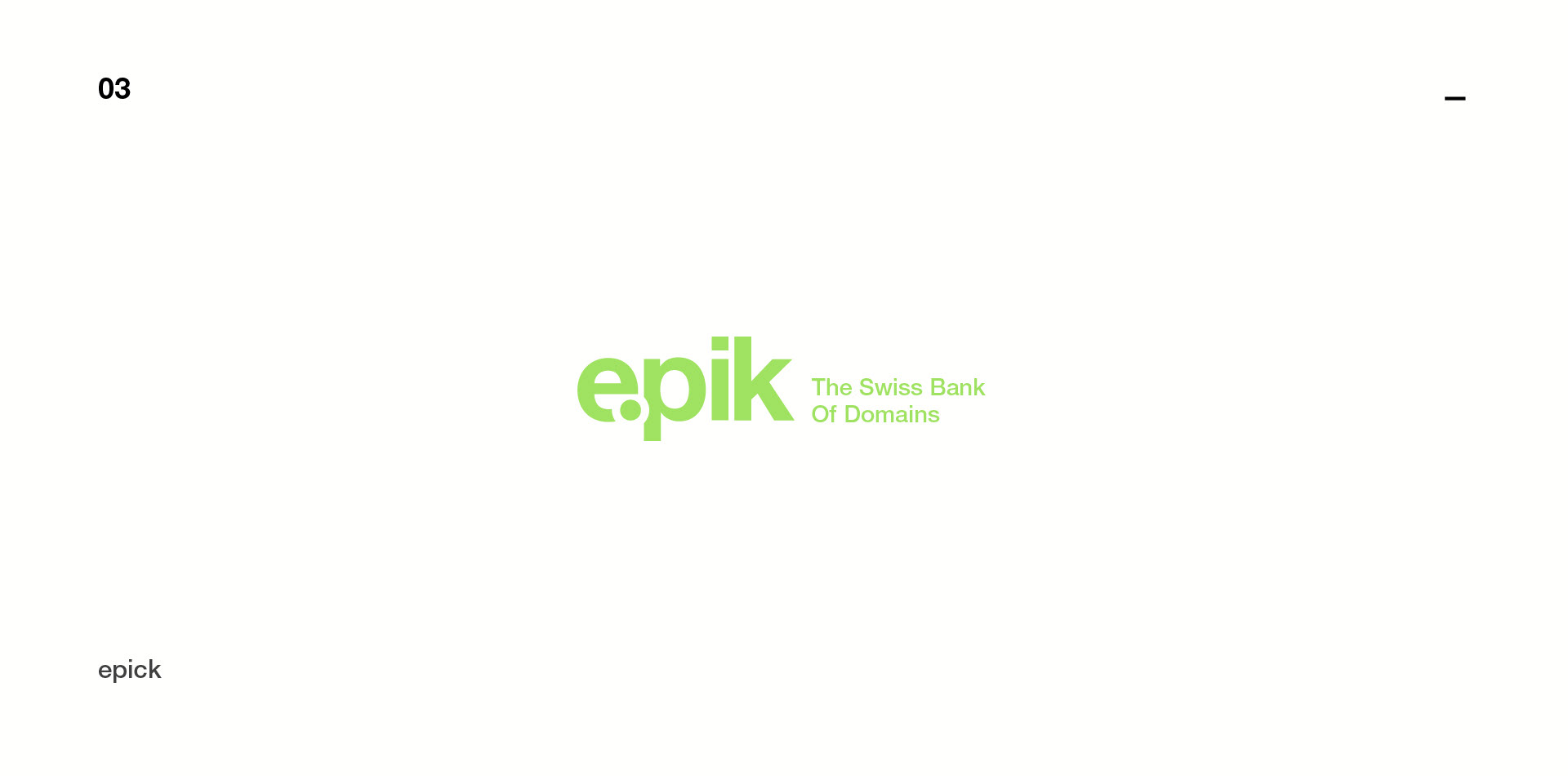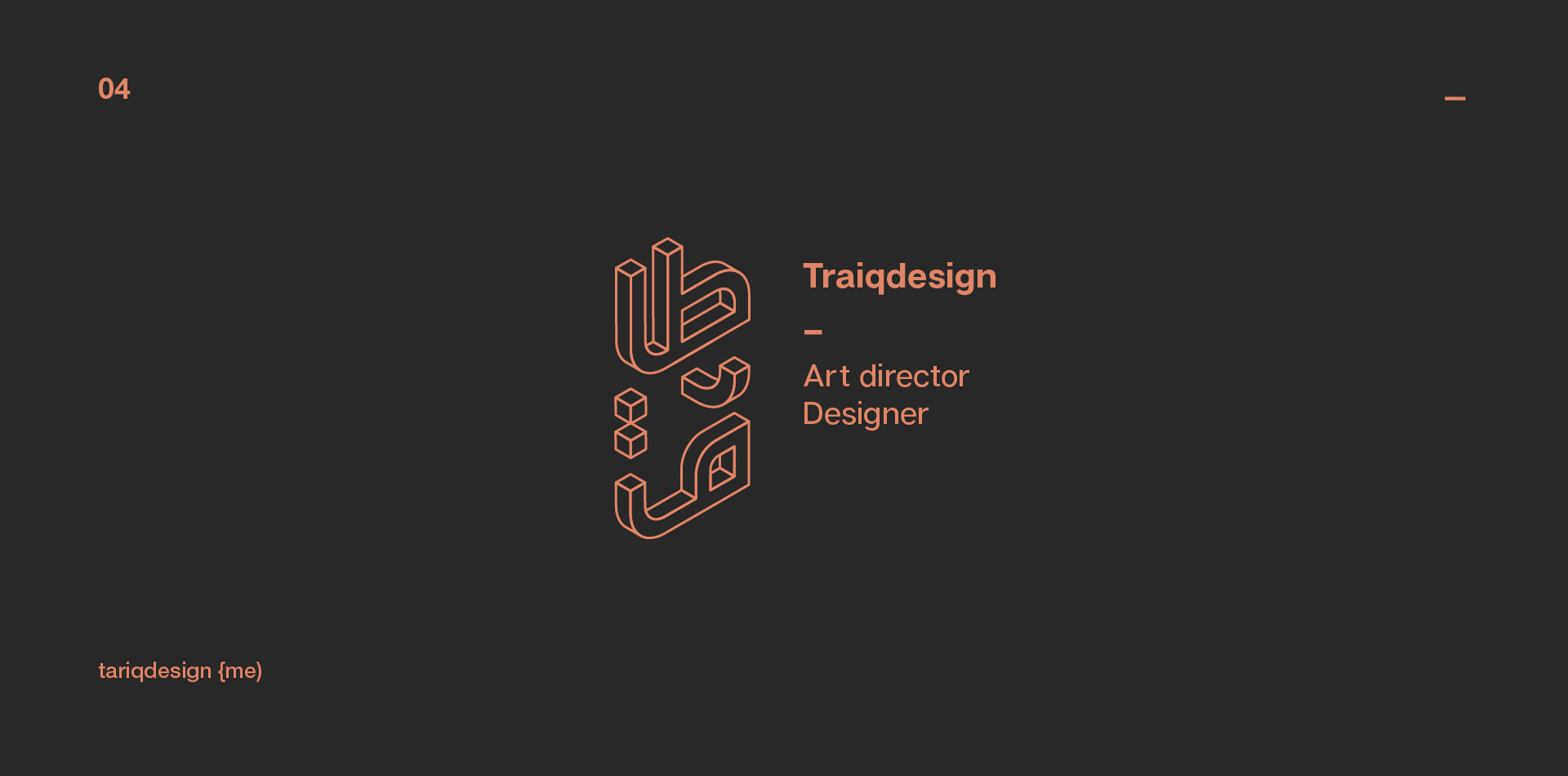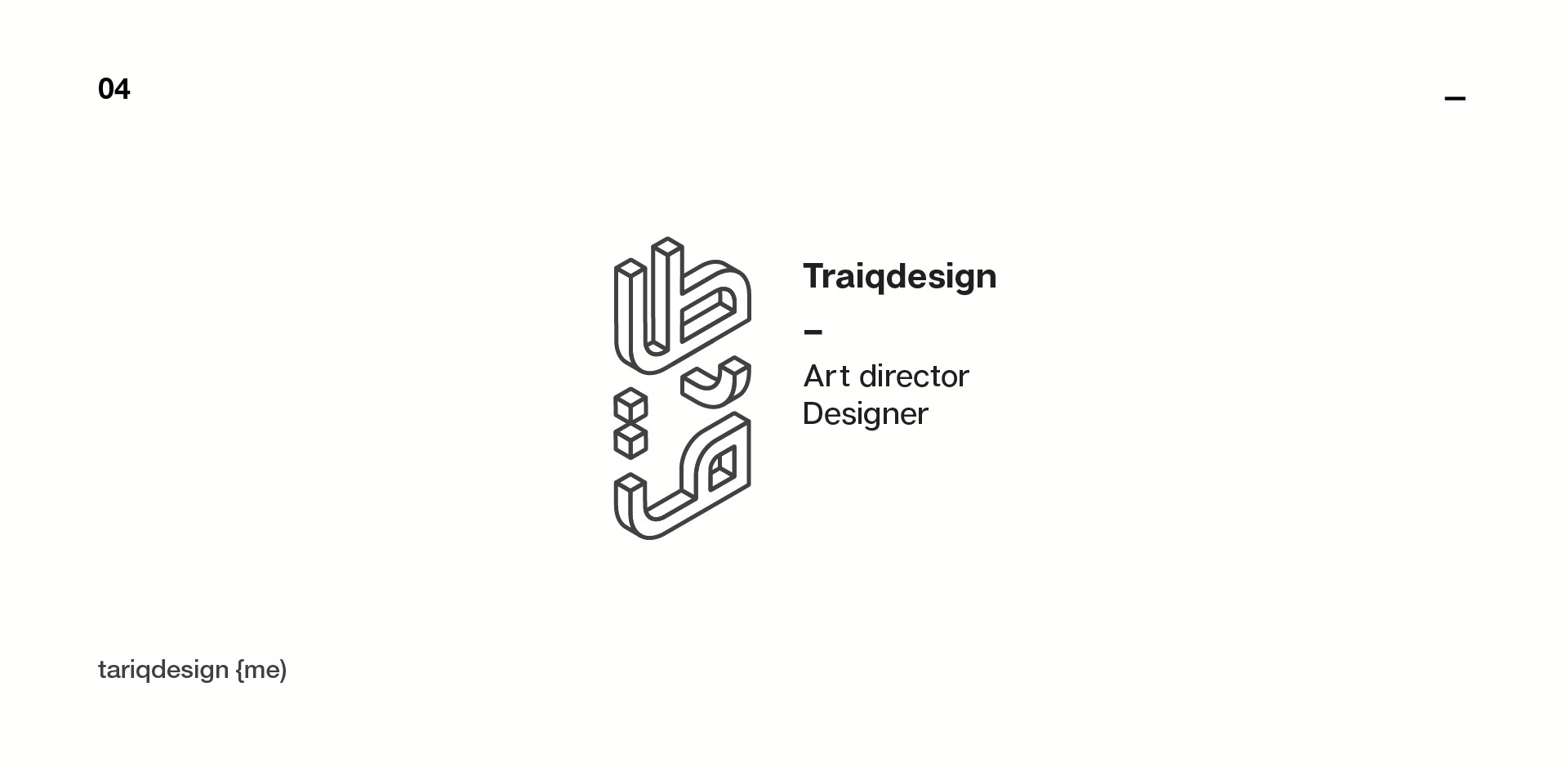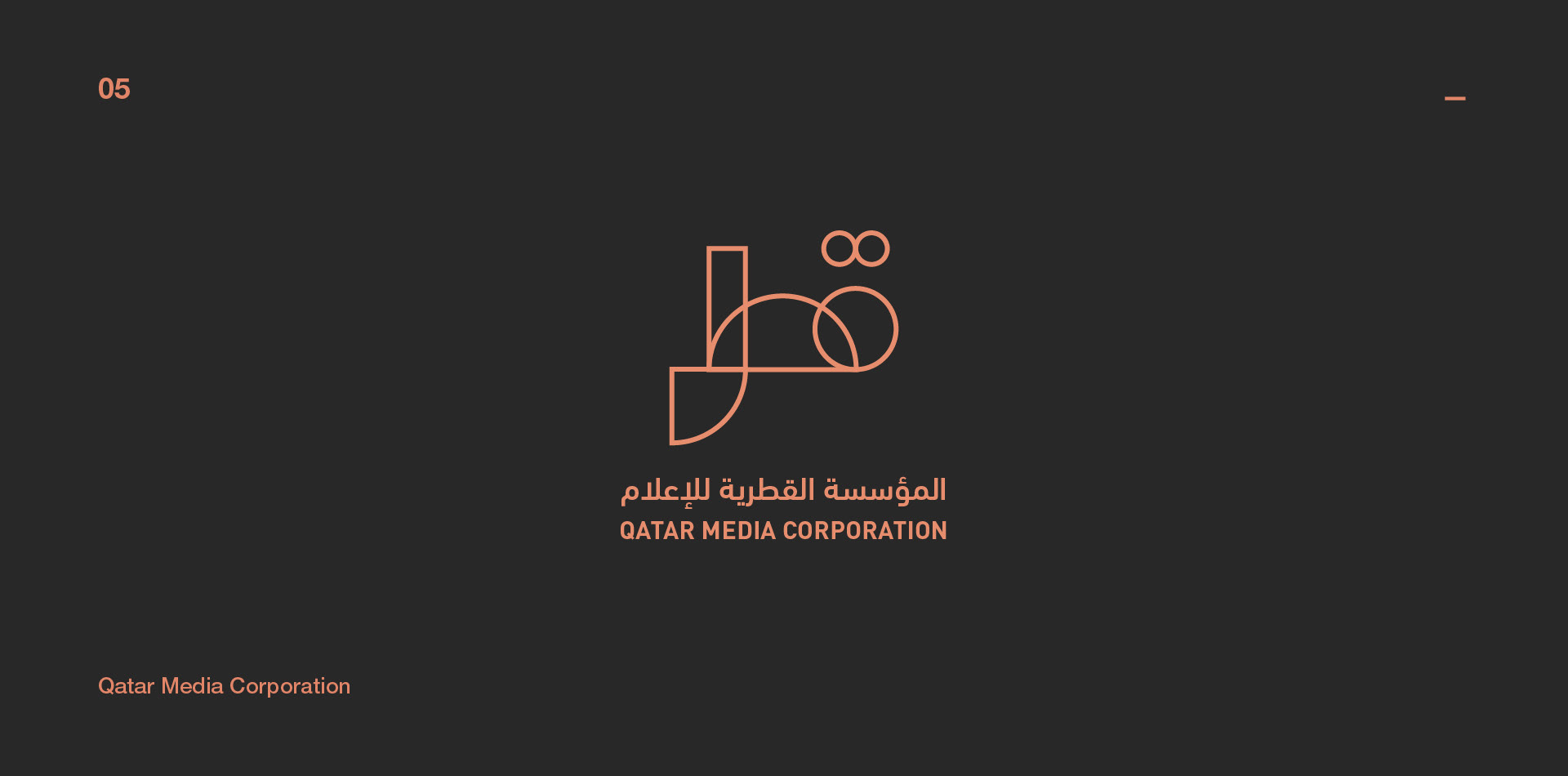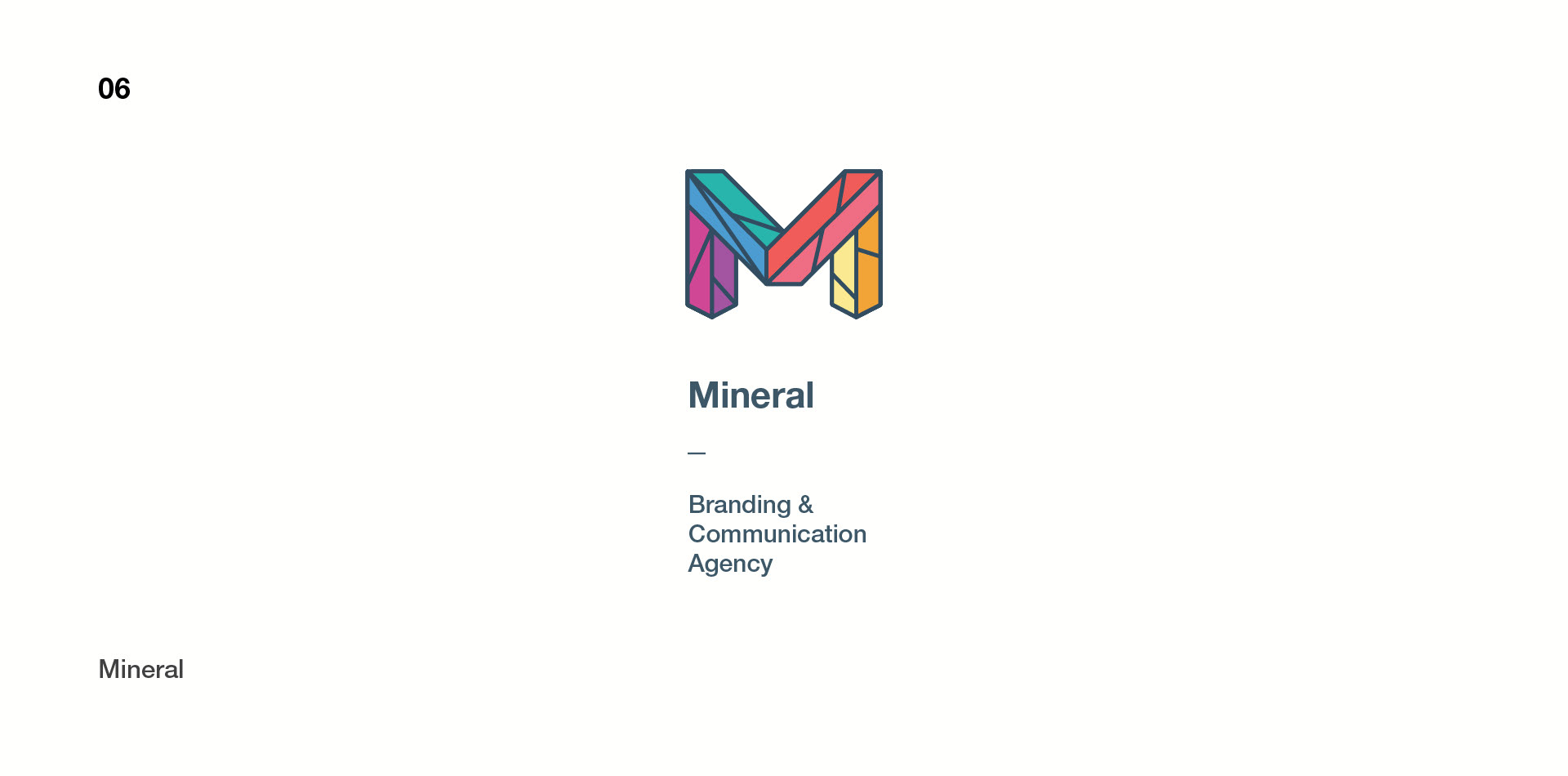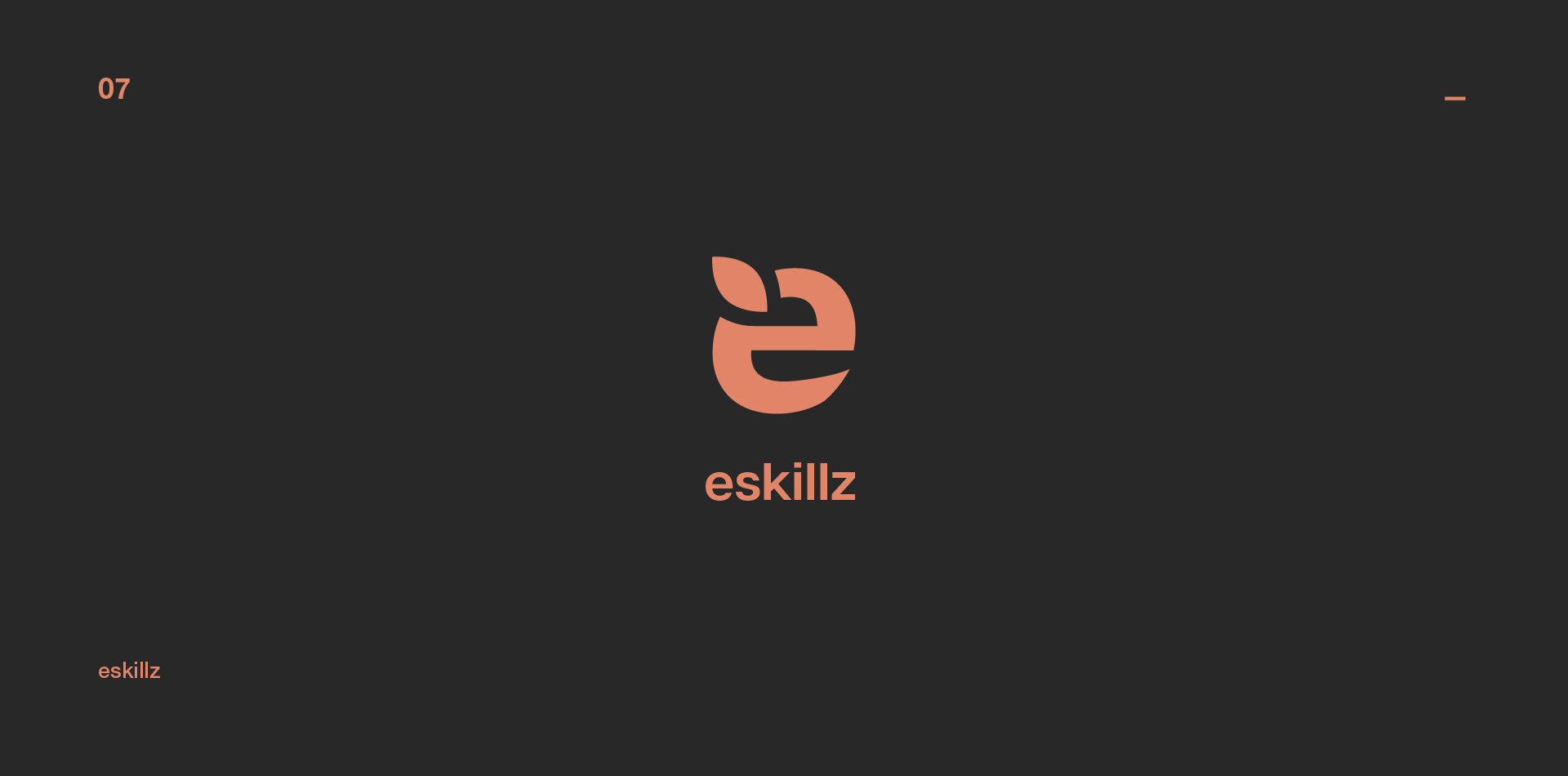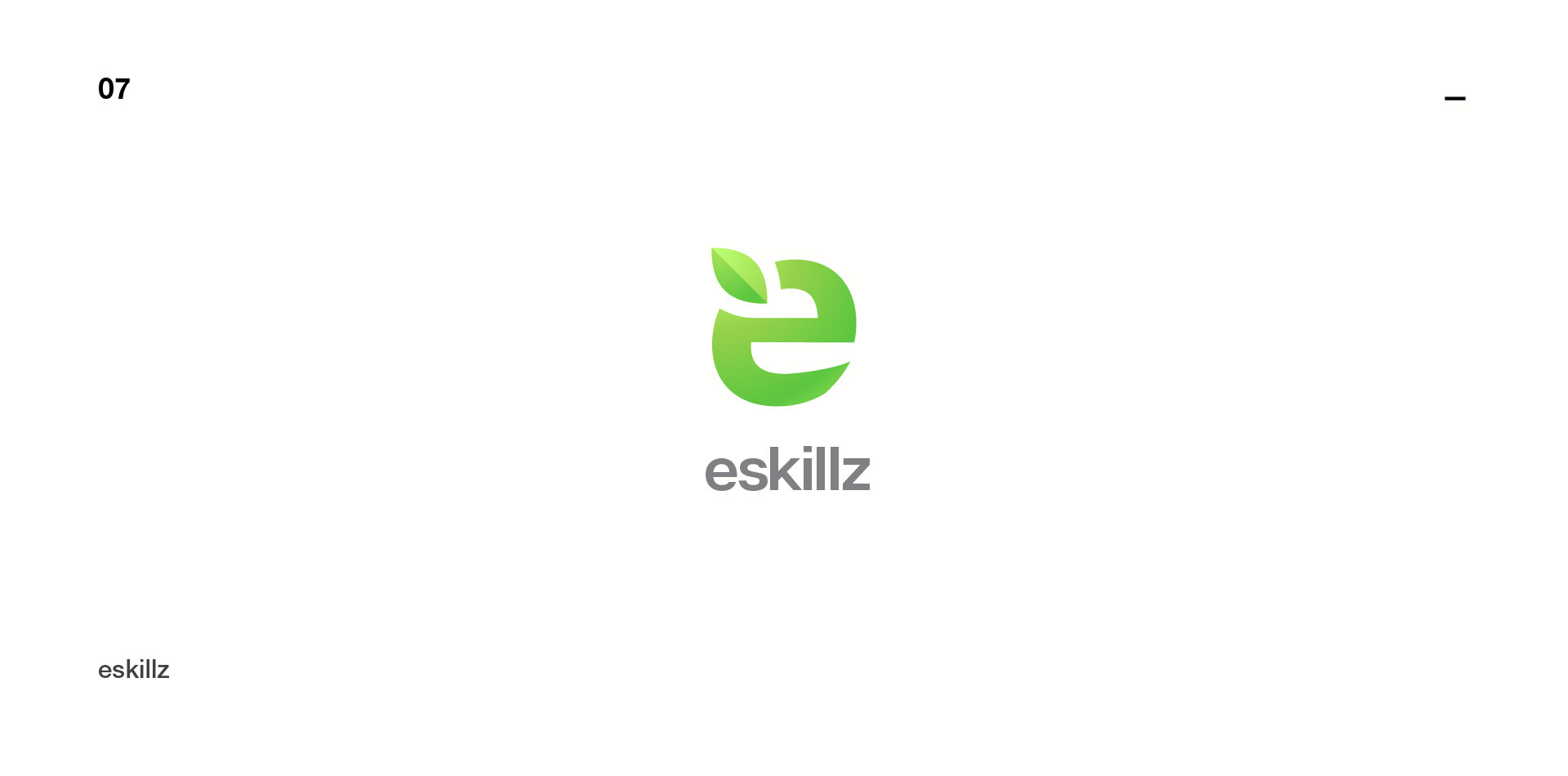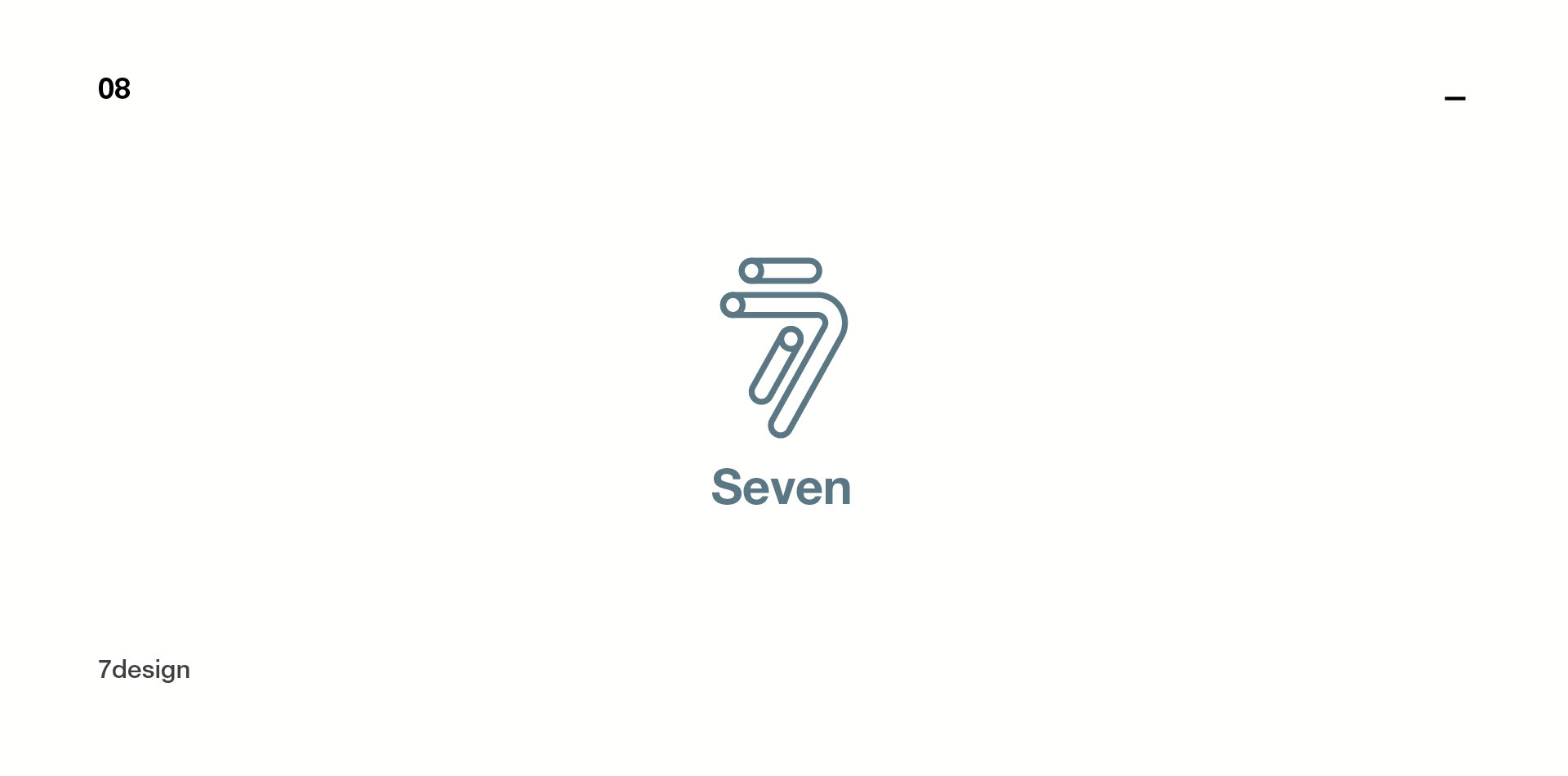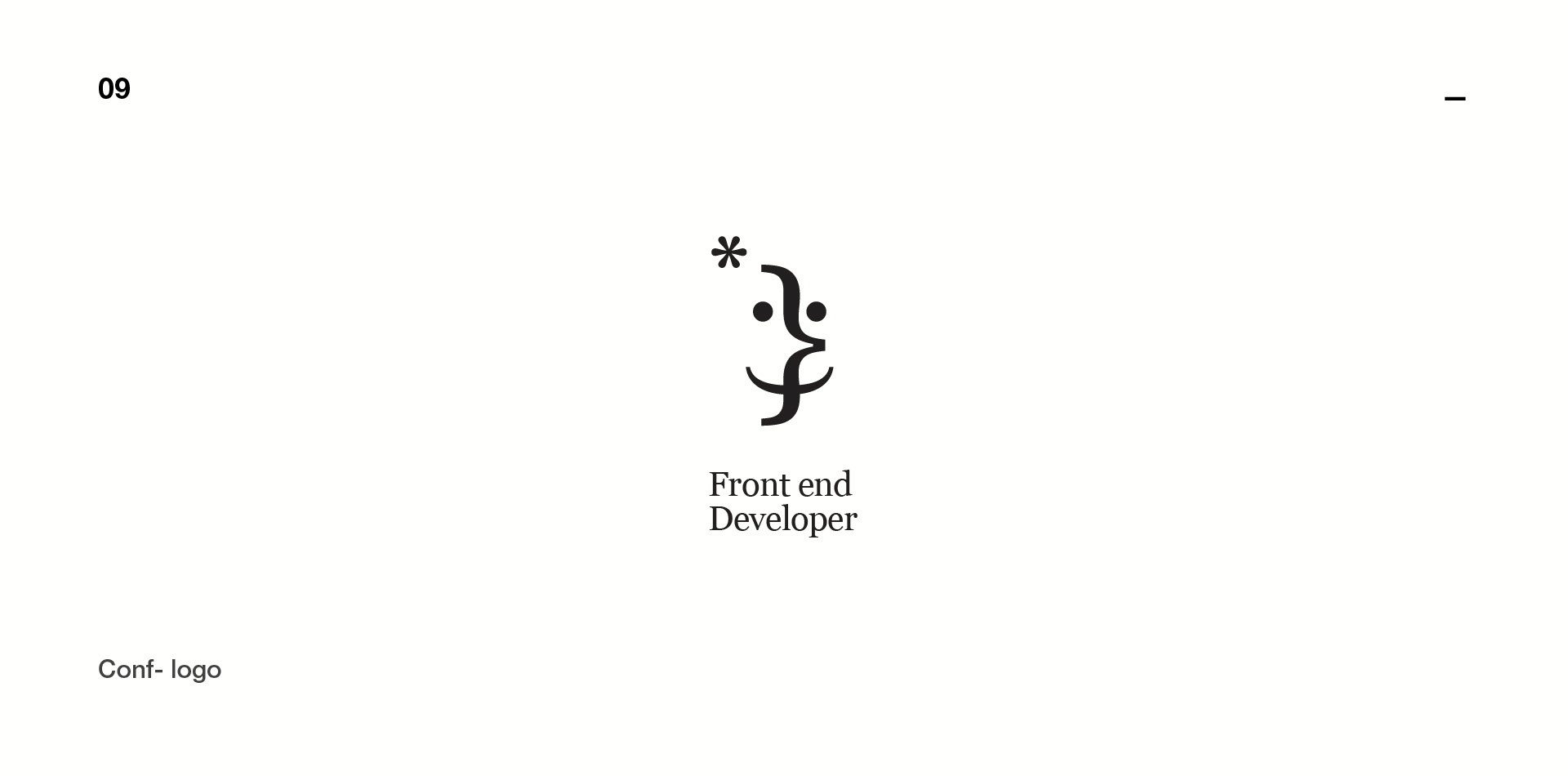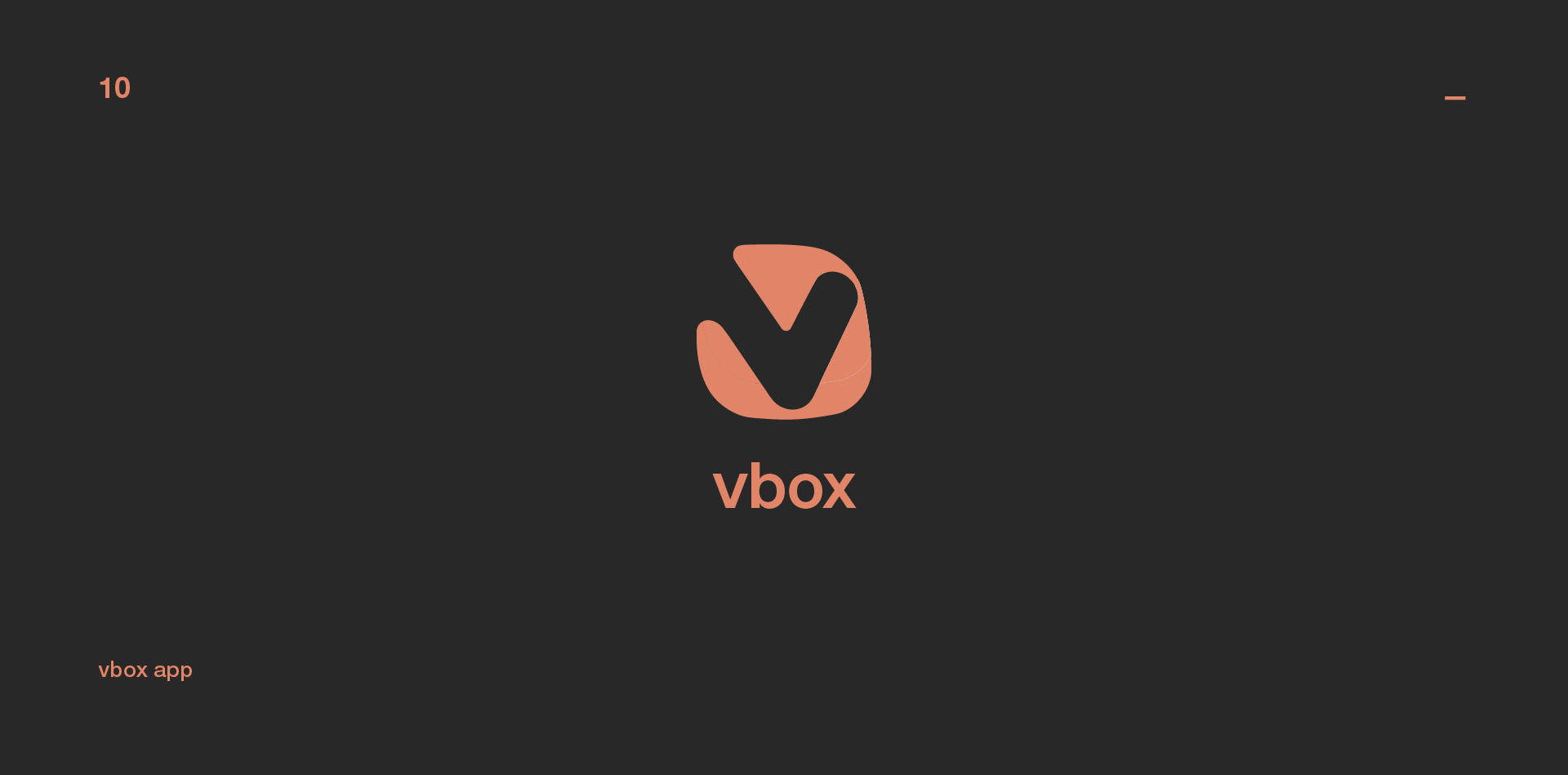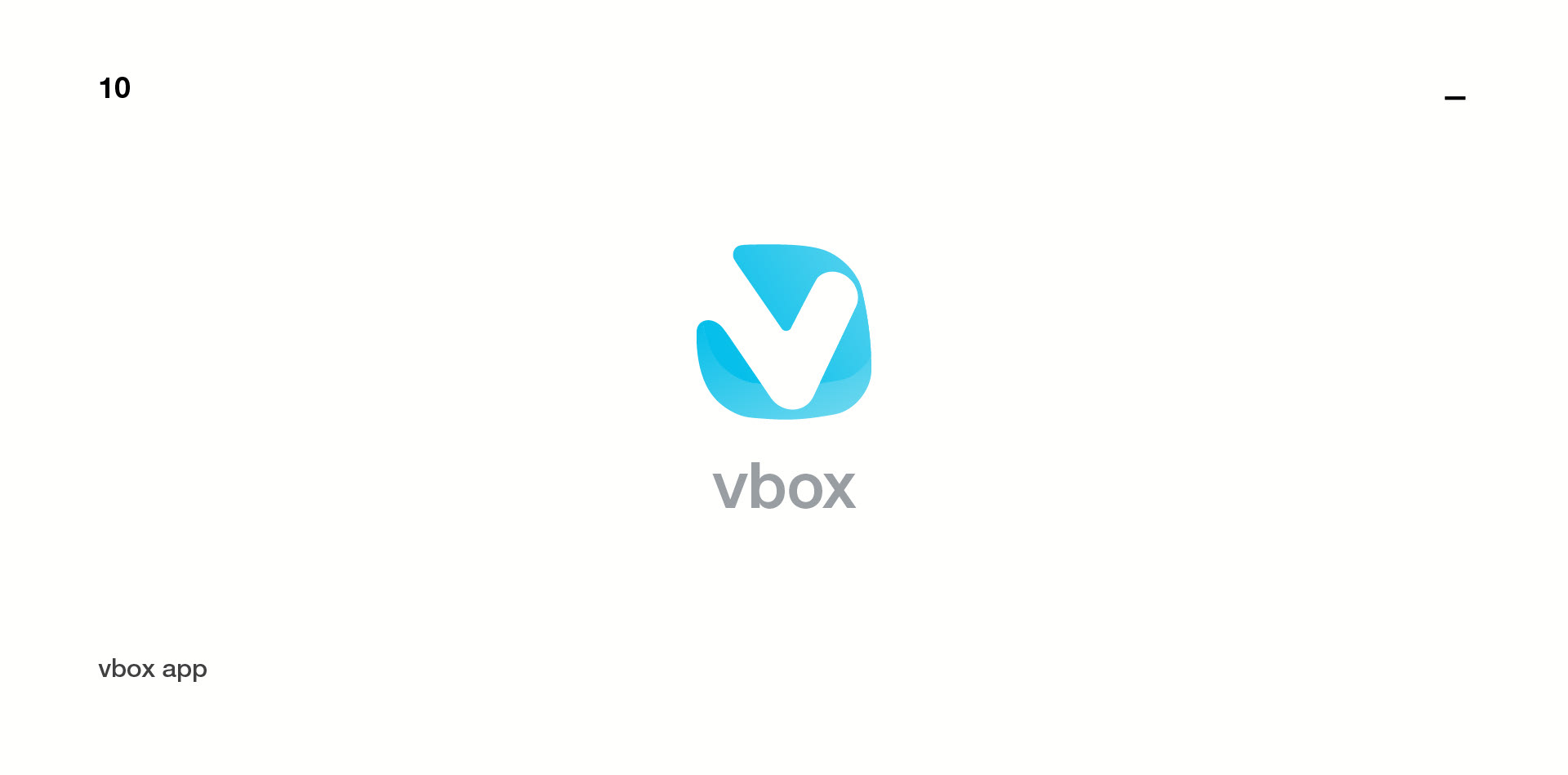 Logotypes & Marks vol .01


Thanks for watching and your appreciation!
–
Design by tariq yosef  © All rights reserved
.